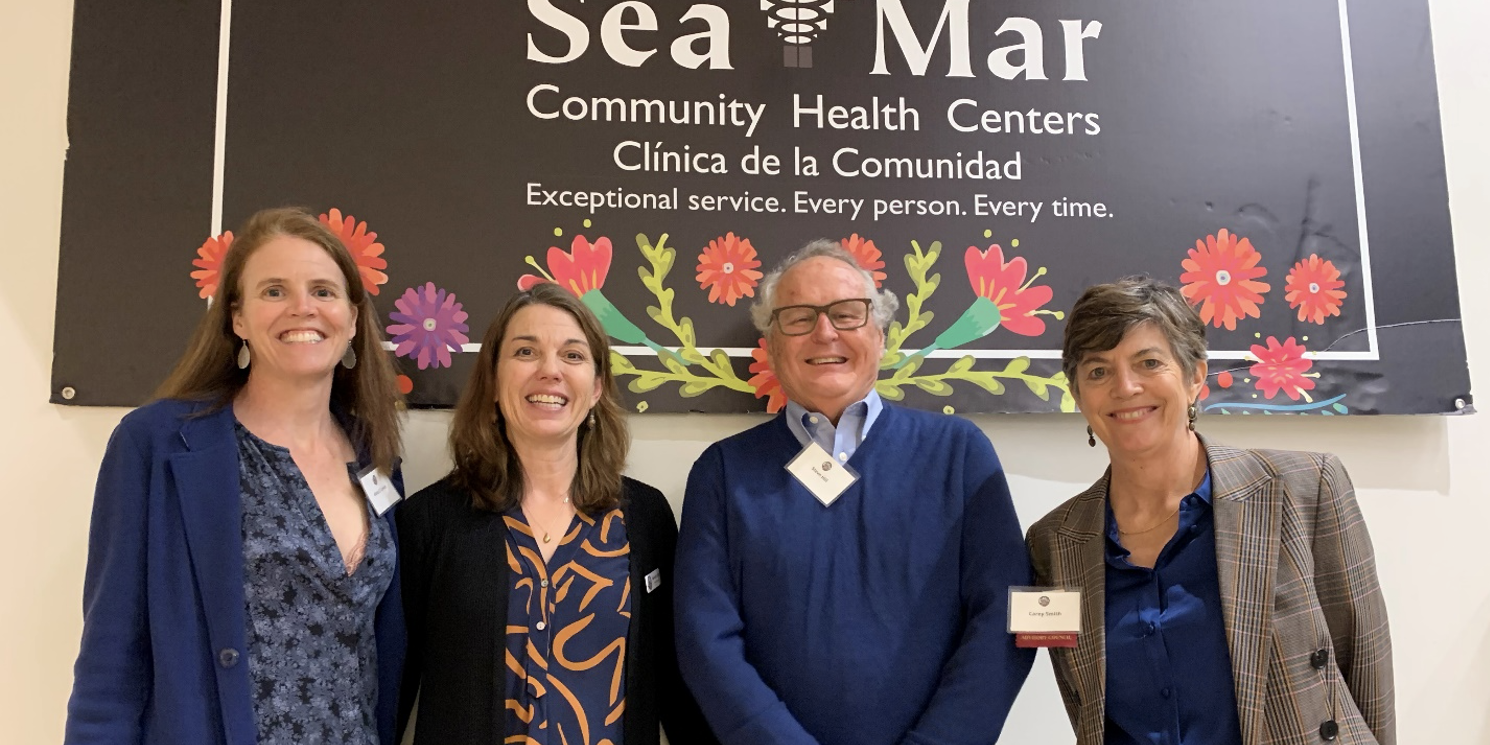 Learn more about the multi-year partnership between philanthropic Partners at SVP Seattle with ground-breaking environmental non-profit EarthGen.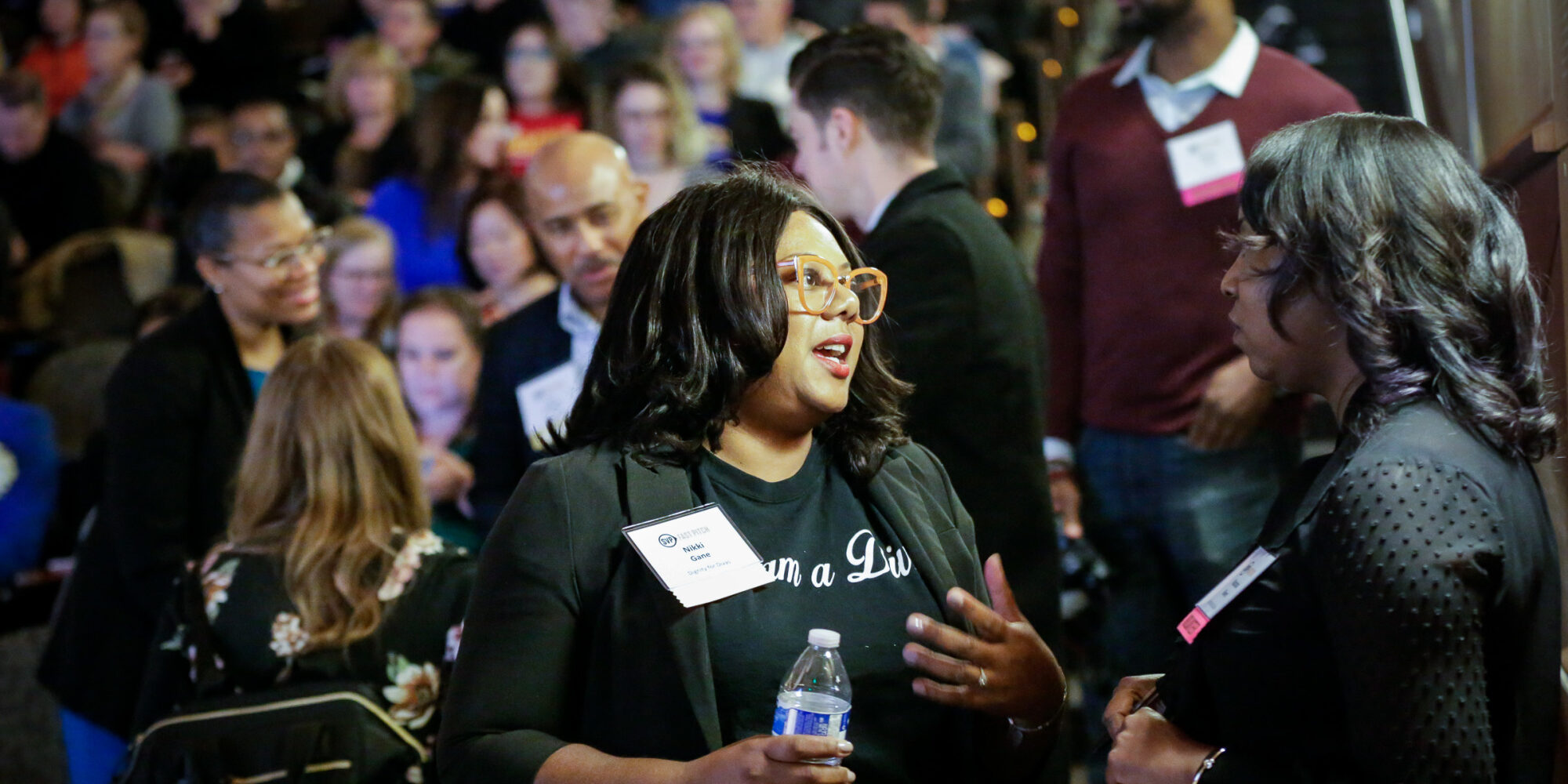 Can you believe Fall starts tomorrow? I'll miss the sunny days but look forward to curling up with a book (any good suggestions?), watching the leaves change (join me on a walk along Lake Washington!), and making hearty soups (butternut squash with coconut milk). I'm also excited about the busy fall ahead with SVP.

In philanthropic circles the phrase "raise the paddle" might bring to mind nonprofit auctions and fundraising events. But in SVP Partner, Kathy Washienko's story it, it takes on a whole new meaning.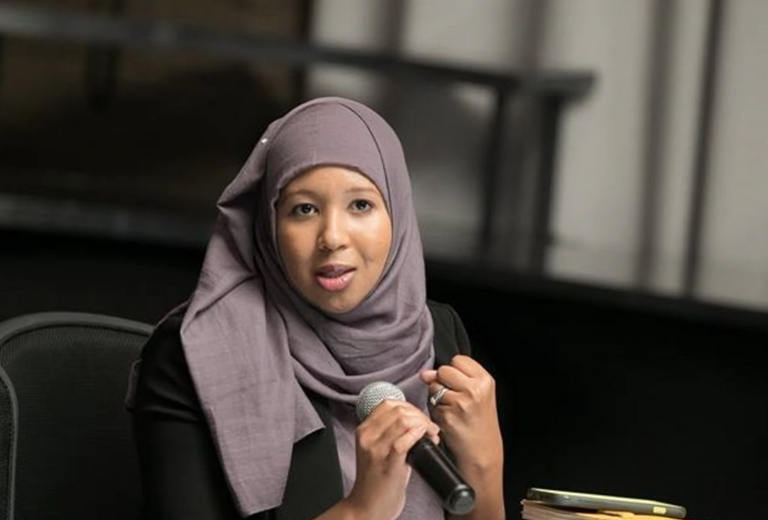 "Centering immigrant families is the heart of the work and that is never going to change." -Regina Elmi, Executive Director, Supporting Partnerships in Education and Beyond