SVP Seattle is a community of people and organizations working together to advance racial justice through philanthropy. We support and invest in community-led solutions that are powered by people doing the work. This includes connecting individuals who want to give their time, talent, and treasure to make their communities stronger, and amplifying the work of nonprofits through our capacity building, grantmaking, and skilled volunteering.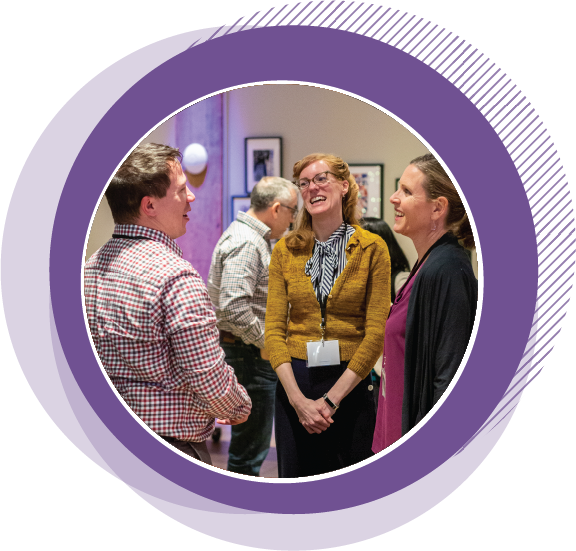 Become A Partner
Our partners connect with nonprofits, learn about how to use philanthropy to advance racial equity, and use your skills and talents to support social and racial change.
Our Programs
Our programs elevate and build relationships with nonprofits and support institutional and policy change to advance racial justice.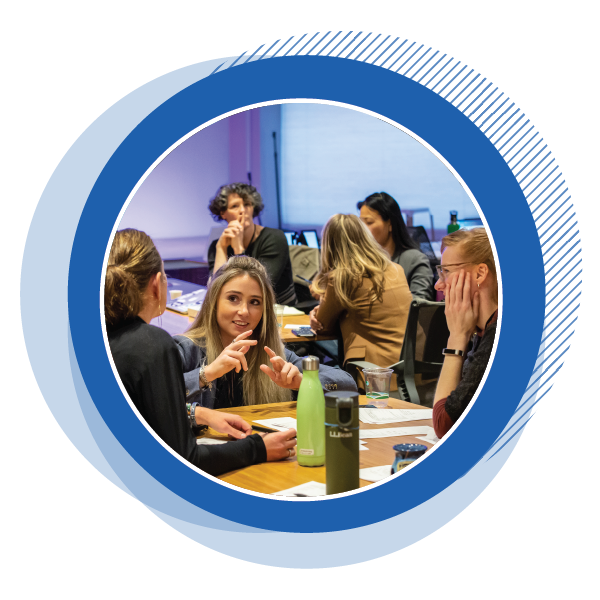 Events
Get involved by attending an upcoming event, workshop, or learning series to connect with our nonprofit and Partner community.
What if philanthropy meant more than writing checks?
At SVP Seattle, we practice a racial justice-focused philanthropy that focuses on partnerships with nonprofits, building relationships, advocating for policy change, and elevating Black, Indigenous, and People of Color community leaders.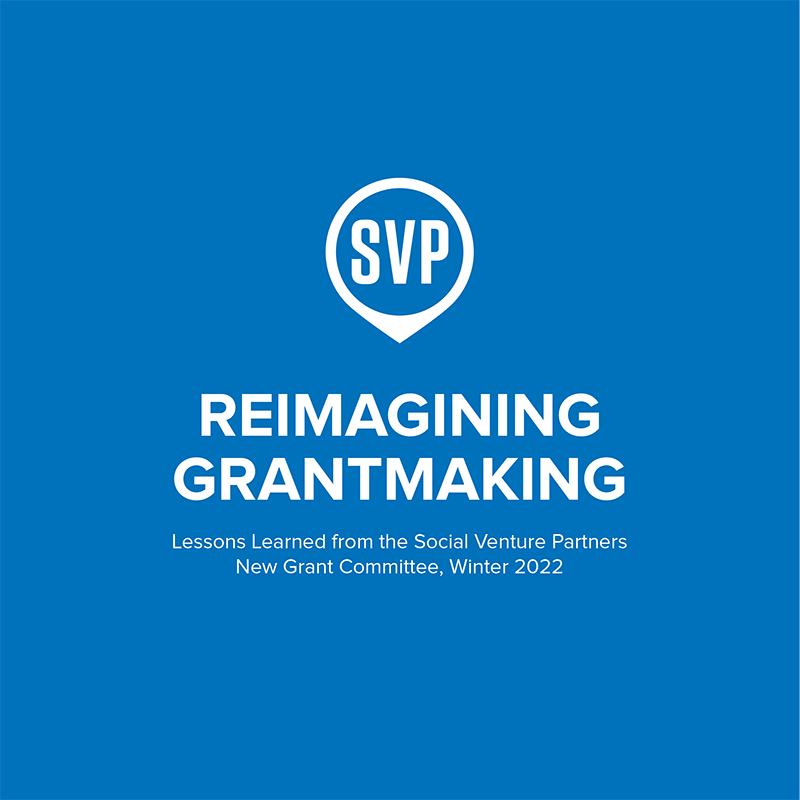 NGC Lessons Learned Report
We're piloting a new grantmaking process that foregrounds trust-based relationships.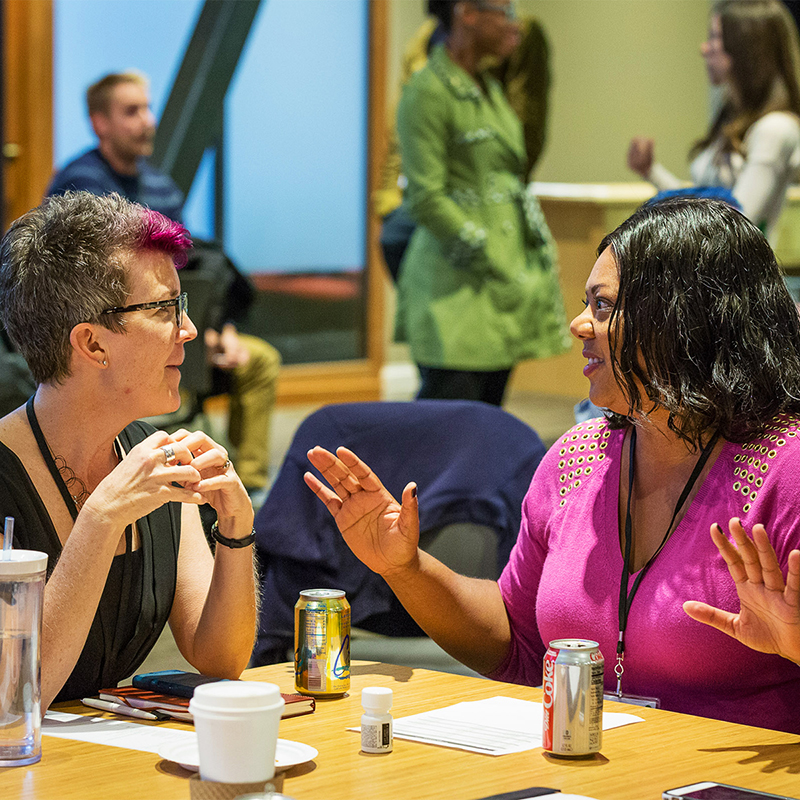 Reimagined Vision
How can philanthropy address the roots of persistent racial and social inequities and help create and help create a better future for us all?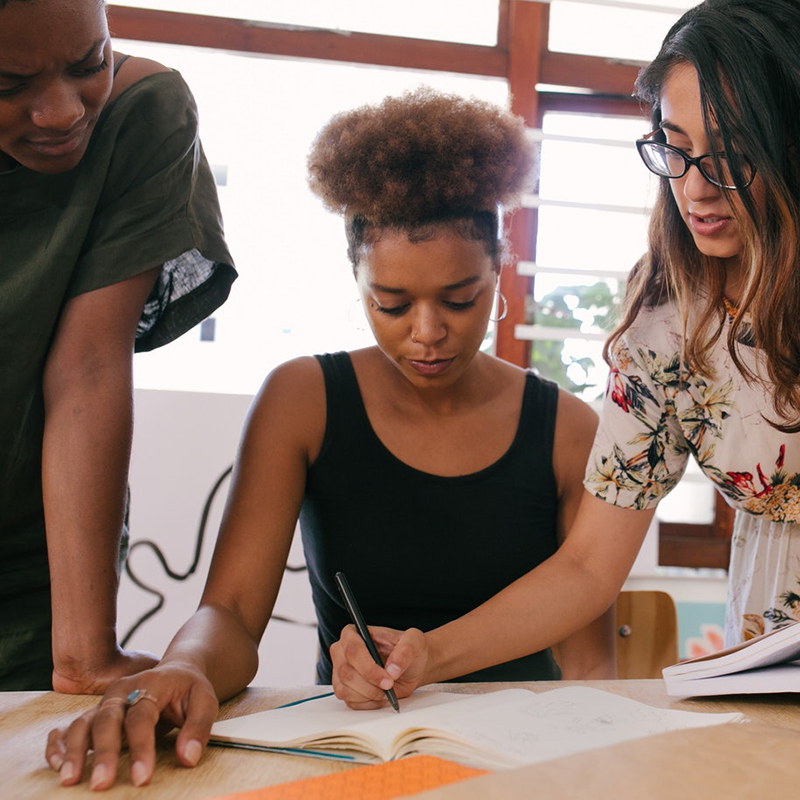 COllaborative Grantmaking cohorts
Apply or learn more about our Collaborative Grantmaking Cohorts that pursue systemic change in climate justice and education.
Sign up to our mailing list to stay in the loop with upcoming events, opportunities, and insights from SVP.