SVP's bold vision drew me to the organization when my friend and colleague Ruby Love approached me about joining the SVP Seattle board. I was familiar with SVP's chapter in Sacramento during my previous work as President and CEO of United Way's California Capital Region and was intrigued by SVP Seattle's model for philanthropy and its refreshed commitment to equity. I am excited that SVP Seattle is inviting in new perspectives from people ready to work in service of the shift in the culture and practices of philanthropy.
SVP Seattle's  vision resonates with my own beliefs about the injustice – and ineffectiveness – of the transactional giving mindset that so many nonprofits and foundations I've worked with throughout my career are stuck within.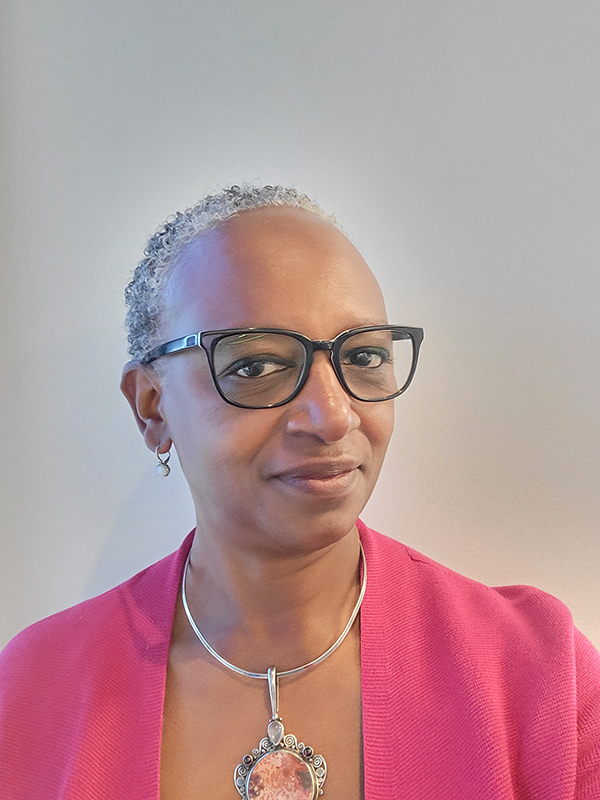 In recent years we've seen an earnest movement in philanthropy towards other ways donors can give – everything from mutual aid to impact investing. But true change has been elusive. It's good to see there's an appetite among philanthropists for this work, but pursuing philanthropy in the same ways we've always done isn't enough.
Part of the reason change isn't happening is systemic, related to the donor-driven nature of philanthropy itself which focuses on "charitable giving." It's an unfortunate truth that charity is a lot easier than actual justice. Building a more just society involves systemic change, which is a monumental undertaking that requires significant treasure, time, and ties.
Addressing root causes, investing in community movement building and community-led self-determination – all of this work requires community members and philanthropists to invest in long-term change and work collaboratively, deciding together how to reach outcomes. In order to do that, we need to be talking about and shifting the power dynamics of who holds wealth, and who really decides which causes and organizations are worthy of support – and which are not.
The truth is that a scarcity mentality, complicated by inherent biases about who deserves support, affects philanthropists just as it affects nonprofit organizations. Black, Indigenous, and People of Color (BIPOC) rooted / serving / led organizations have historically received the least amount of philanthropic dollars. We can sometimes blame the nonprofit hunger games, and the reality that many BIPOC leaders aren't given the opportunity to engage donors. But I've also heard too many times in my career from philanthropists who will only invest in organizations where they have "confidence in their leadership." Many nonprofit and community leaders hear the dog whistle, just as I do – and the trust gap that exists today is a significant barrier to building authentic relationships that work towards balancing power dynamics.
Unless there is a concerted, sustained effort to shift the systems that create the conditions that make it difficult for everyone to survive, things won't change. That's where the potential of SVP Seattle's reimagined vision for philanthropy comes in.
SVP is still evolving, and our board and partners are important stewards of this evolution as an organization and as a sector. Our board is very intentional about bringing in more diverse voices, with perspectives that will help us reflect society as a whole. It's up to all of us to steward the ideas, the potential, and the change that's underway.
Engaging our networks and bringing them along on this journey will show results, but it will take time. We should all be moving through this work with deep humility. We need to recognize that changing systems requires us to be in authentic relationship with community, listen, and let them lead. Our sector's typical approach is to go fast, and get to outcomes quickly, which is a legacy of white supremacy. We need to instead move at the speed of trust, centering the community and allowing them to help set the pace.