Partners in the Community
April 11 @ 9:00 am

-

12:00 pm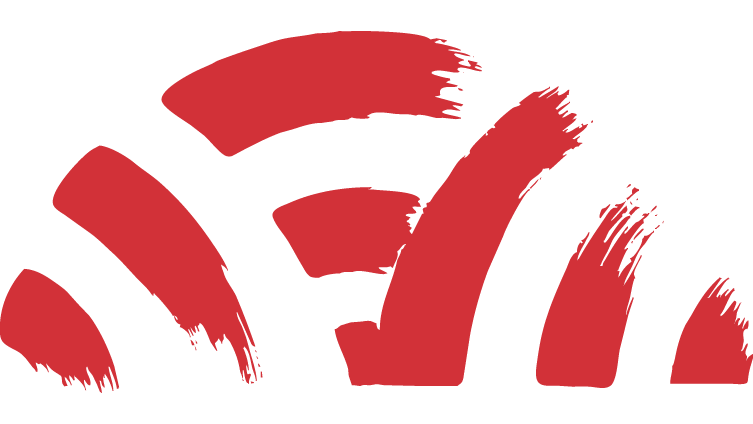 Join the SVP Seattle board members and staff for a special event next month. We'll be volunteering as food bank helpers at Asian Counseling and Referral Services. Following our volunteering shift, we'll head to a nearby restaurant for lunch.

What: Food bank volunteering + lunch afterward
Where: ACRS' CID Food Bank at 800 S. Weller St., 98104
Who: SVP Partners and friends (must be 16 years of age or older)
When: April 11

th

from 9 a.m.-12 p.m., optional lunch afterwards
We only have 3-5 slots, so RSVP now! To sign up, please email emikoa@svpseattle.org.
Q&A
Why are you doing this one-time event when SVP is known for skilled volunteering?
SVP's Reimagined Vision has our Partnership showing up and supporting community whenever is needed. We also hope to build community with each other as we work side by side.
What will we be doing at ACRS?
Prepping grocery bags for delivery
Assembling and packaging food
Loading and unloading food into delivery vehicles
Supporting with organization and light cleaning within the facility
ACRS asks that all volunteers are fully vaccinated and complete a COVID-19 Vaccine Attestation.
Where will you go for lunch?
Depending on the size of the group, we will make a reservation a locally-owned restaurant that is located within walking distance of the Food B