SVP Seattle is advancing racial justice in philanthropy.
Twenty-five years ago our original Founders and Partners placed collaboration and collective action at the heart of SVP Seattle's work. 
Since our founding, systemic racial injustice in our society has continued to generate obstacles that keep everyone from thriving. SVP Seattle can help dismantle unjust systems by using our historic strengths to reimagine and reshape how we accomplish our mission. We are reinvigorating how we serve our communities.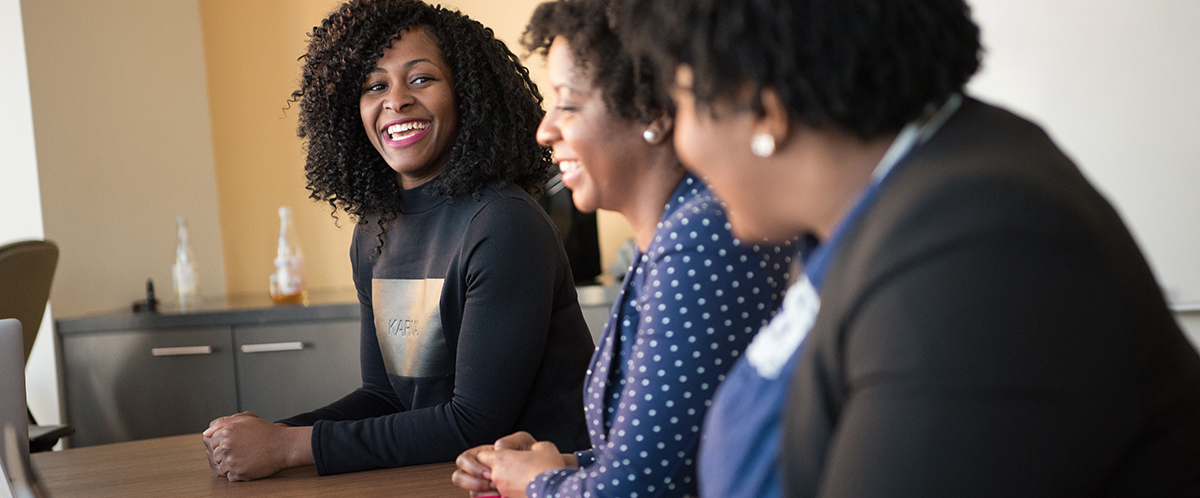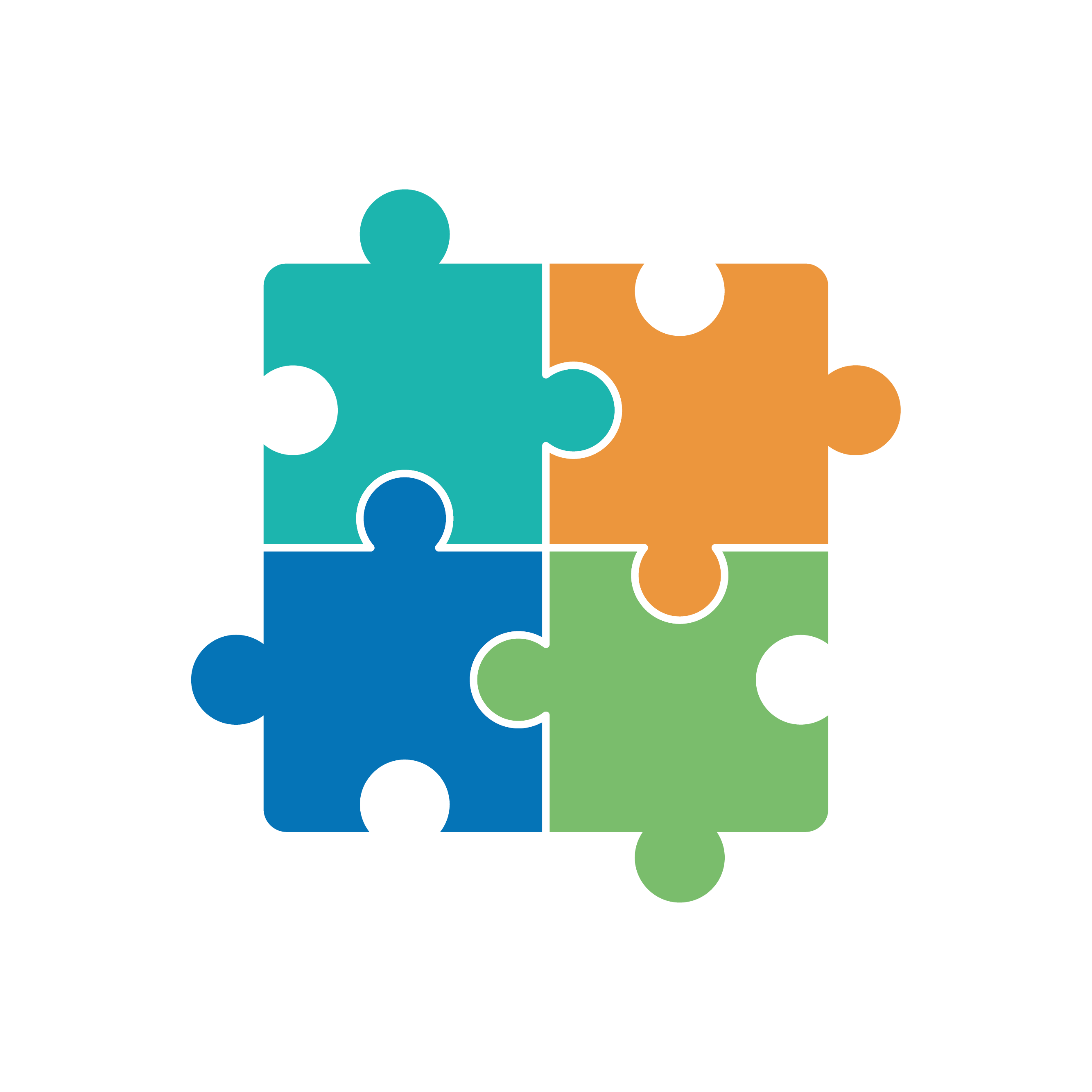 Revising our Partnership model
to recognize Partners as people, households, and cohorts who commit to a personally significant gift of volunteer time, skilled expertise, and/or financial contributions. Under this new model, we've already begun welcoming a diverse new class of Partners.
Reworking Our Programs
to center the voices of those closest to the problems we seek to solve. A new collective advocacy, civic engagement, and activism initiative is growing our ability to advocate for change alongside our non-profit Partners.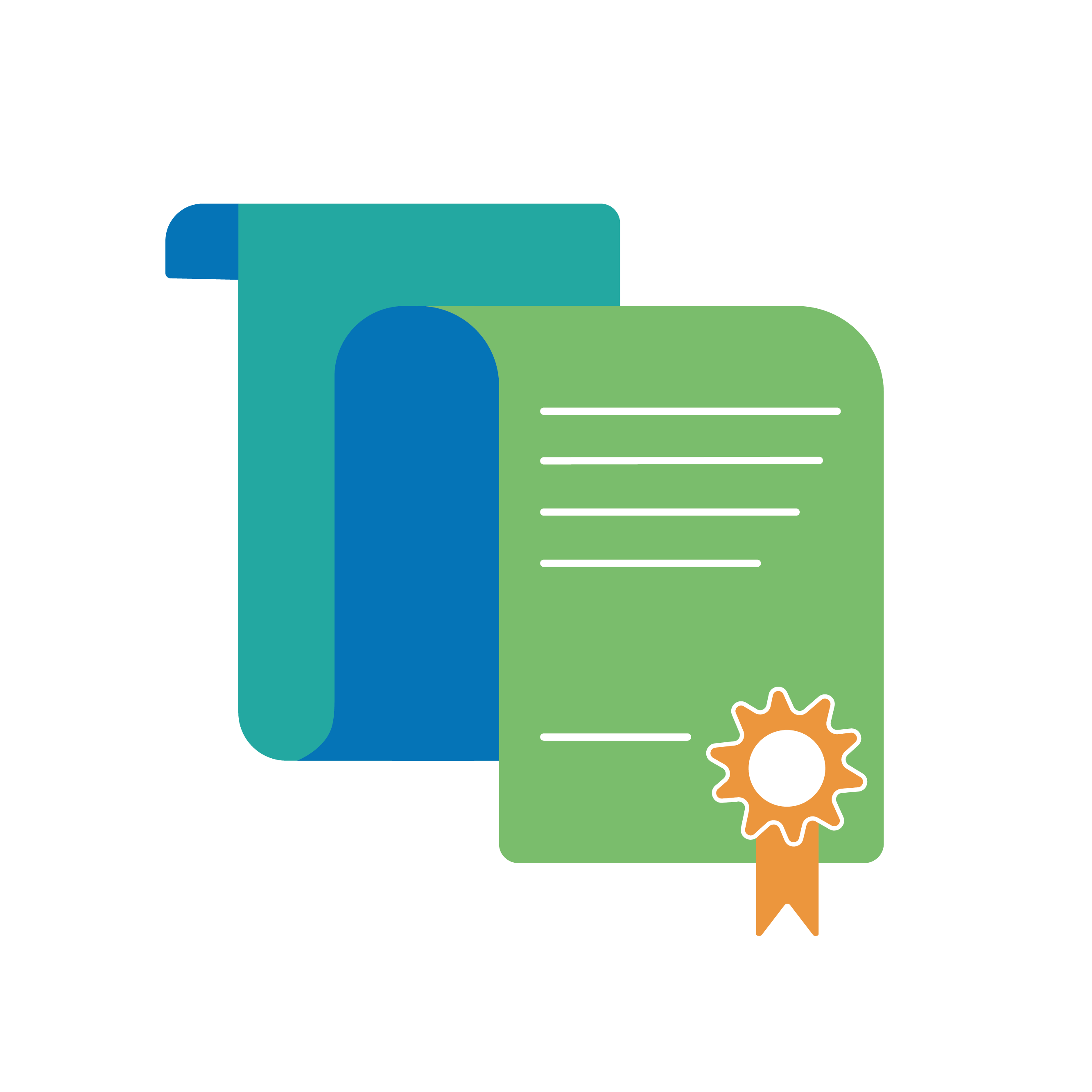 Refreshing our grantmaking
to co-create new grants and new relationships in collaboration with community-based organizations while increasing long-term support to BIPOC-led and serving organizations.
Reinforce our next chapter.

Change requires a strong foundation, and realizing SVP Seattle's reimagined vision will take investment. We are asking our alumni Partners to anchor SVP Seattle's future by making a gift that supports our efforts to stretch and grow.
$1 MILLON IN 2022 HELPS US ACHIEVE OUR TOP PRIORITIES