We are excited to announce that SVP Seattle is welcoming another new grantee into the partnership this year: Stem Paths Innovation Network (SPIN).
SPIN envisions a world where every student, family, and community is able to pursue opportunities in science, technology, engineering, math, and art fields. SPIN provides a variety of STEM & art classes to students in King County who usually do not have access to these types of programs.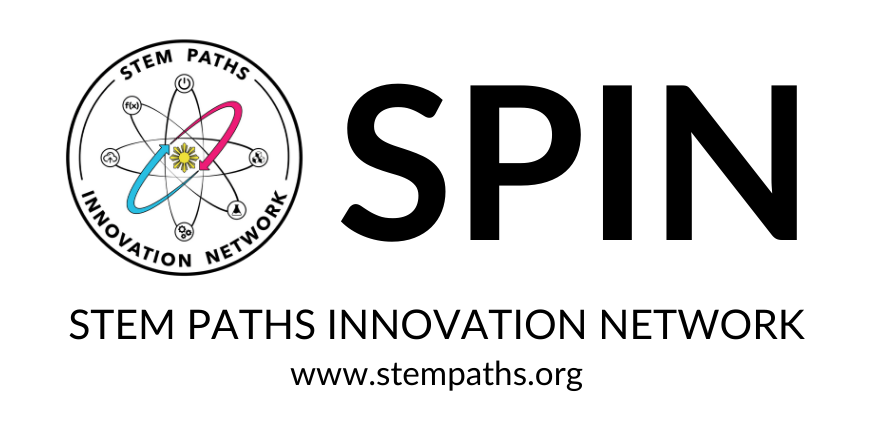 SPIN is the second grantee we have partnered with since shifting our process of grantmaking and how we go about our long-term relationships as laid out in SVP Seattle's Reimagined Vision. We are evolving how we practice philanthropy, through collaborative program design in spaces like our Education Collaborative Grantmaking Cohort.
We cannot wait to get started on our work together. Welcome to the team, SPIN!