Connecting people with their passions
Hundreds of SVP Seattle Partners have worked shoulder-to-shoulder with non-profit leaders to create change through our skilled volunteering program. SVP Seattle Partners share their talent and time with our non-profit partners, working collaboratively to increase each non-profit's capacity to fulfill their mission, implement their programs, and serve their communities. This program also creates relationships between Partners and non-profits built on trust, shared work, and goals.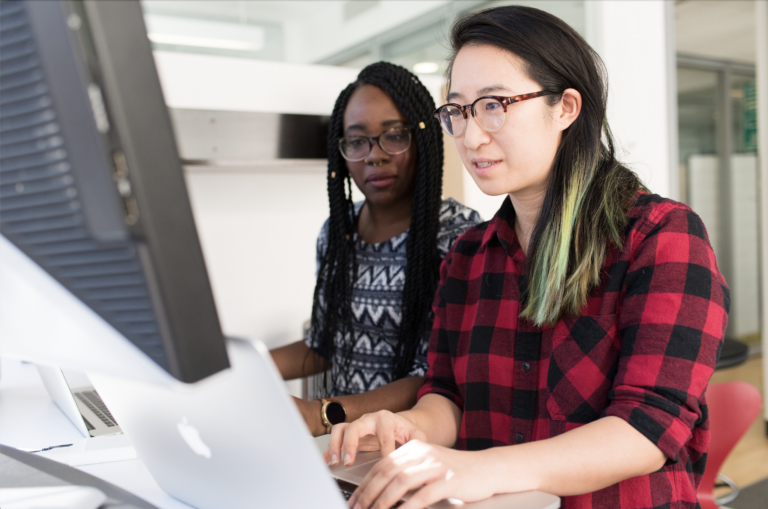 SVP Seattle's skilled volunteering program works with our grantees, as well as additional non-profits who are part of a pilot to expand our work with non-grantees.
Want to get involved? Email Heather Hardin >
Each non-profit organization in our skilled volunteering program selects a "Lead Partner," who serves as the primary project manager. The Lead Partner works with grantee leadership to identify work plans, project identification and management, and connections to other Partners to work on specific projects.   
Typical project areas for skilled volunteers
Financial systems and fiscal management  
Information technology strategy and support  
Resource development and fundraising  
Strategic and business planning  
Human resources strategy and support  
Board development  
Communications and marketing 
Program development  
Coaching and mentoring 

  
Current Lead Partner and Volunteer Openings