Northwest Conservation Philanthropy Fellowship​
SVP's Northwest Conservation Philanthropy Fellowship inspires philanthropists and advances their ability to be effective and strategic funders for the environment.
The urgency of addressing environmental issues has never been greater, and this Fellowship catalyzes highly committed philanthropists who have the leadership skills and resources to create successful, measurable change. SVP launched this Fellowship because we believe that that there is a unique role that philanthropists can play in leveraging greater private and public investments for the environment.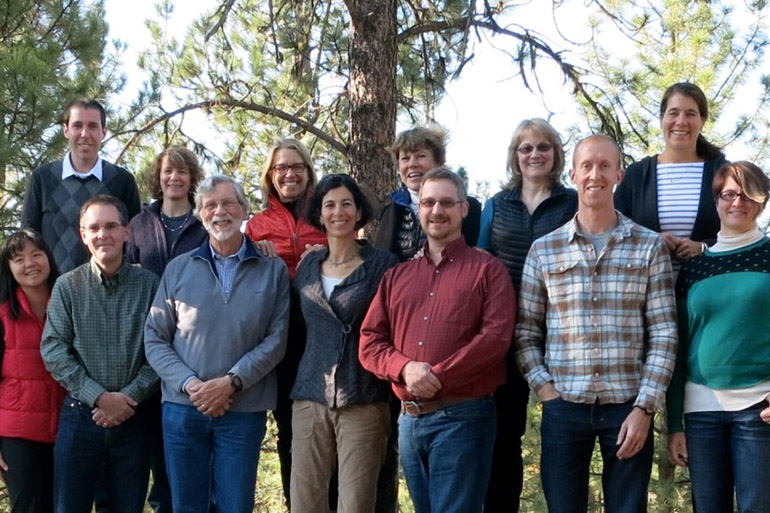 Each year, 8-12 high potential individuals are chosen for the Fellowship and over 3 months they delve deeply into environmental issues, develop a theory of change for their philanthropy, and make a personal grant of $10,000 or more. Their journey does not stop there, however. Our Fellows keep in touch with their cohort over time and continue to evolve their giving and engagement in environmental issues.
Fellows tend to be experienced philanthropists who are ready to stretch, strengthen, and test their philanthropy. The financial commitment is $10,000 for their personal grant and $5,000 for the program.