Celebrating the Black Arts Legacy of Look, Listen & Learn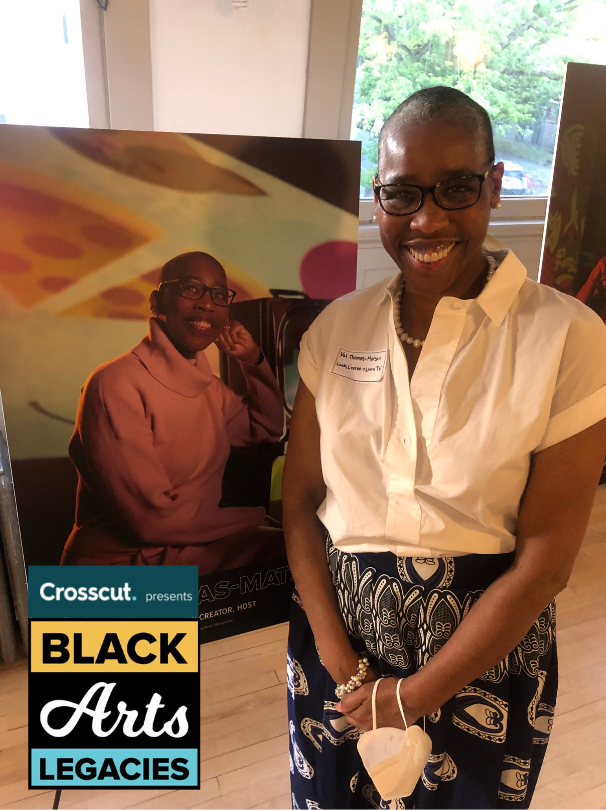 Look, Listen & Learn's (LL +L) Executive Director Val Thomas-Matson has been chosen as a distinguished honoree in the Crosscut/KCTS 9 Seattle Black Arts Legacies program. Val is being celebrated as a "Television Pioneer" for her remarkable work at LL+L.
Joining an esteemed intergenerational group of local musicians, dancers, visual artists, poets, performers, curators and architects, Val's work will be featured on KCTS 9 on Thursday, June 22nd. The video will also be accessible online on KCTS's website for those unable to catch the segment live. This recognition acknowledges Val's impact in the television space and highlights her dedication to promoting Black arts and culture in our area and beyond. Congratulations to Val and the entire LL+L team!