What does radical joy mean to you? 
Look, Listen + Learn TV (LL+L), a local children's television program and one of our newest SVP Seattle grantees, is working to create space for Black, Indigenous, and families of color to build radical joy for themselves.
LL+L's three-time Telly Award-winning and Emmy-nominated programs aim to cultivate the emotional well-being of BIPOC families while supporting early learning and social-emotional development.
Through culturally relevant storytelling that supports play, learning, and fun, LL+L is demonstrating that the value of sparking children's imagination goes beyond closing education and opportunity gaps. It's a pathway to radical messages of love and hope.
LL+L's work is addressing challenges that run deep. The school readiness and achievement gap in Washington State is substantially higher among Black, Native, and Spanish-speaking children. We know from brain development research that social-emotional skills are critical to early learning and for thriving inside and outside the classroom.
Systemic racism and a lack of positive racially diverse media representation play major roles in why these gaps exist in the first place. By showing children positive images of people who look like them, LL+L's programming helps children literally "see what they can be."
One of the things we find most inspiring about LL+L's work is the recognition that for BIPOC children, being proud and unapologetic about joyful experiences and relationships is a radical act.
How to get involved with Look, Listen & Learn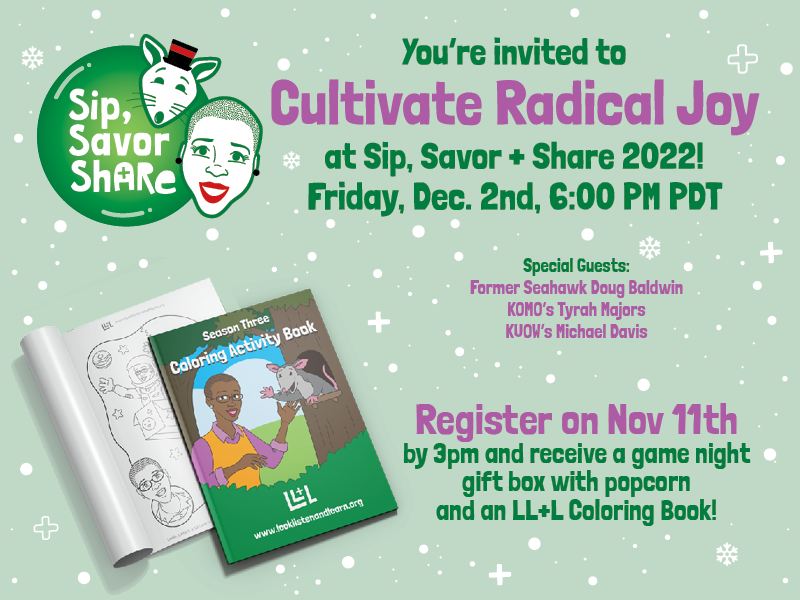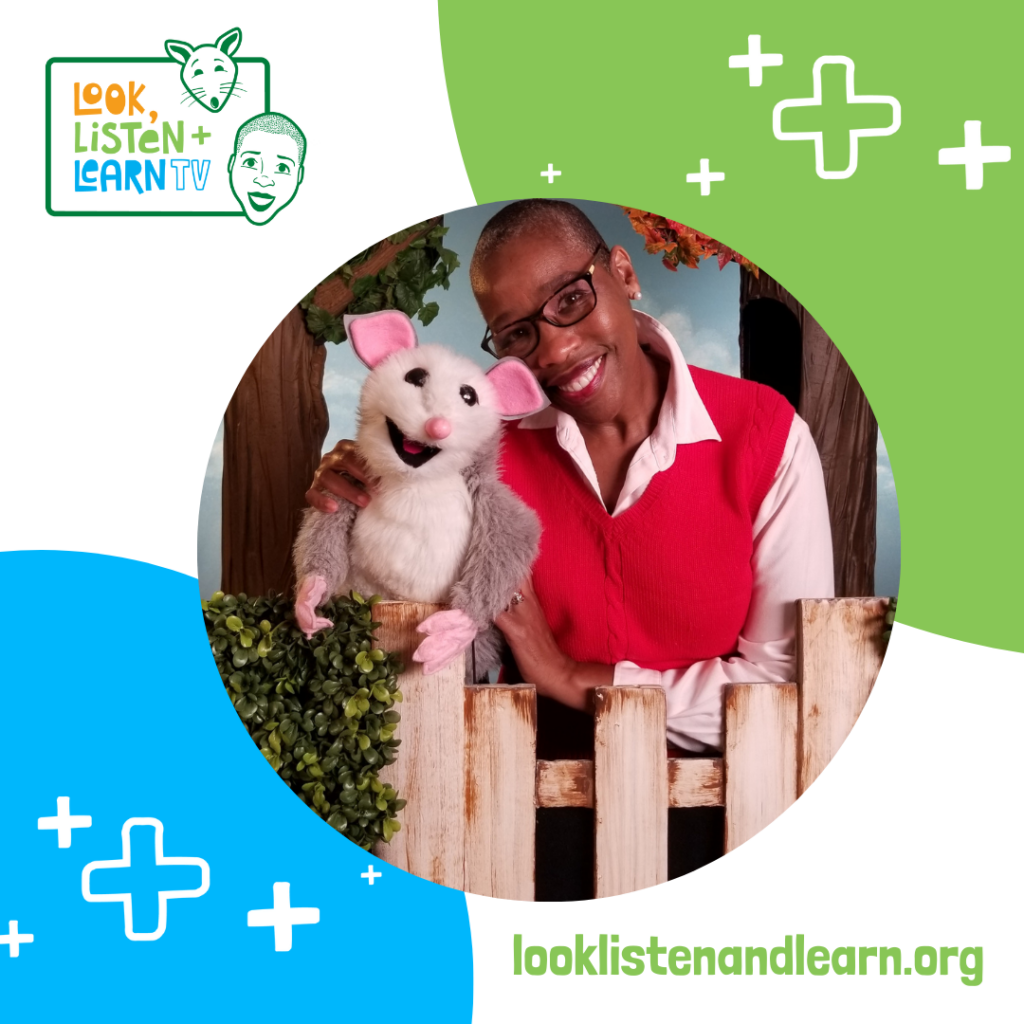 LL+L is continuing to expand and evolve its programming, in relationship with the communities it serves. Their newest seasons include special segments with children, families, and organizations in Seattle, Everett, Tacoma, and Spokane – including partnerships with organizations like ChildStrive, an organization supporting children experiencing developmental delays, and the Salish Language School, an immersion school for Native children.
LL+L is always curious to explore new partnerships and people who can contribute to future programming, so be sure to reach out to share your connections (contact: Nathan Friend; SVP Lead Partner: Michelle Capriles Escobedo), follow on Facebook and Instagram to see what's new, and watch Saturday mornings on the Seattle Channel or YouTube.