Applications Open Through June 10, 2022
Social Venture Partners Seattle (SVP) is excited to announce our new grant opportunity for local non-profits.
We invite applications from non-profit organizations that are interested in partnering with SVP for the next five years. We expect our multi-year relationship with you will feature:
An annual monetary grant gifted from SVP to the organization (Grantee). The Grantee will be awarded a $25,000 grant in the first year. Subsequent grants will be given in June of each of the following three years. Each year's grant amount will be determined by SVP's grant capacity.  
A relationship featuring SVP-identified volunteers who will work on skills-based projects with the Grantee (for an example of this work in action, read this blog post.) In addition, SVP will invite Grantees to share their mission, work, and needs with the larger SVP community. 
This grant opportunity was co-created by SVP's New Grant Committee, a cohort of 30 SVP Partners and community members focused on centering Black, Indigenous, and People of Color led and serving non-profits, and addressing power dynamics in traditional grantmaking by elevating trust-based philanthropy. 
To learn more about our grantmaking process via the New Grant Committee, check out our Lessons Learned Report (NGC).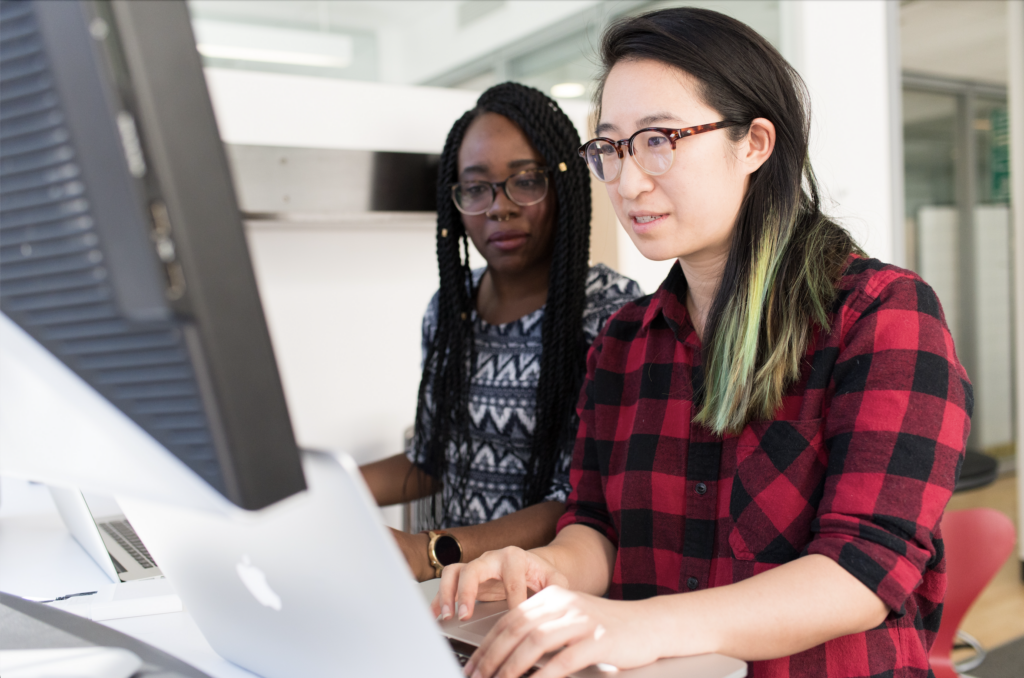 Organizations eligible for consideration are: 
Self-identified Black, Indigenous, or People of Color led and serving
Non-profits with 501 (c)(3) status, or an organization that is fiscally sponsored by another with 501 (c)(3) status 
Based in and serving King County residents 
Committed to a multi-year relationship with SVP 
How to Apply
Please complete one of the following by June 10, 2022
Once the open application period ends on June 10, SVP Seattle staff will randomly select a non-profit organization from the eligible applicants and will announce the new SVP Grantee publicly in mid-June.  
If you have any questions, please feel free to reach out to Tara at tarah@svpseattle.org.