Background:
SVP Seattle's reimagined New Grant Committee co-created a community-centered process that selected Look, Listen and Learn as the most recent multi-year Grantee organization.
SVP Seattle is welcoming applicants to be considered for the Lead Partner role with Look, Listen and Learn (LL+L). LL+L TV is the only Black-led children's tv show in the NW, using Mister Rogers-style programming to bring early learning, radical joy and racial justice to children, families and communities.
The Lead Partner will be selected by the Founder + Executive Producer of Look, Listen and Learn, Val Thomas-Matson, and will serve as the key contact, project manager, and liaison with Look, Listen and Learn and SVP Seattle. As the liaison between the Grantee and the Partners, they will be responsible for keeping SVP Seattle informed of the progress of the project initiatives that have been jointly executed. It is also the Lead Partner's role to involve and encourage other SVP Seattle Partners to participate and support these initiatives with their time and talent.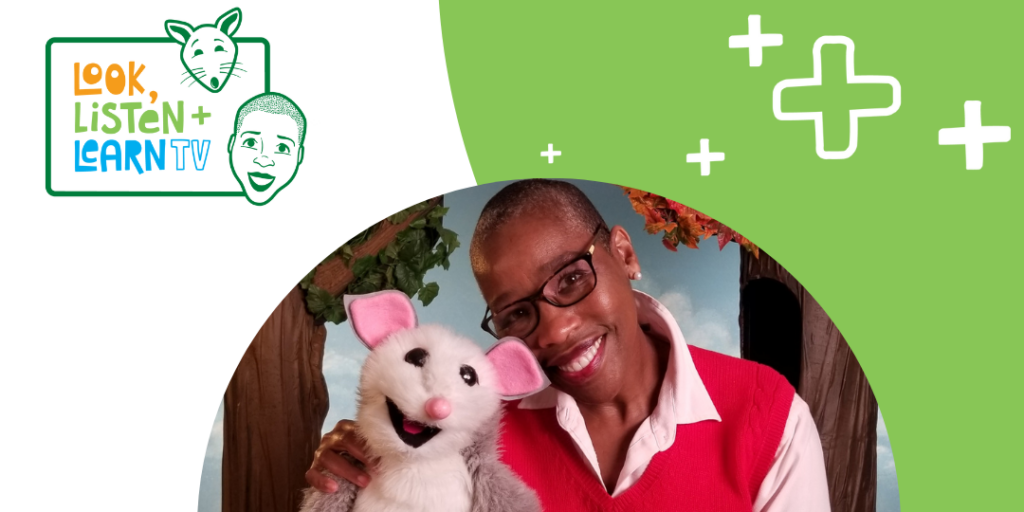 Objective:
A "hands-on" approach to philanthropy, the SVP Seattle investment model includes strong partnerships between SVP staff and Partners with the staff and board of the Grantee organizations. The Lead Partner, along with the involvement and support of participating Partners, provides infrastructure skills and connections to nonprofits to help these agencies build their organizational capacity and power.
Responsibilities of the Lead Partner include:
Act as a point-of-contact person between LL+L and SVP Seattle
Serve as the Project Manager, with the Founder + Executive Producer of LL+L supporting and monitoring the individual projects implemented
Work with SVP staff to identify, recruit and support Partners for projects with LL+L
Assist LL+L with the completion of various tools: which may include Organizational Capacity Assessment, work plan, reports, etc.
Act as the "Grantee advocate" (i.e., be willing to speak about LL+L at Partner-wide functions as well as provide information to Partners or press as needed)
Attend occasional Lead Partner meetings or gatherings
Project planning with LL+L
Make routine site visits with LL+L staff as conditions allow
Share regular project updates, news, and needs with SVP Seattle staff
Time Commitment: 5-7 hours each month
To apply: Please email your interest to Tara Hedayati at tarah@svpseattle.org