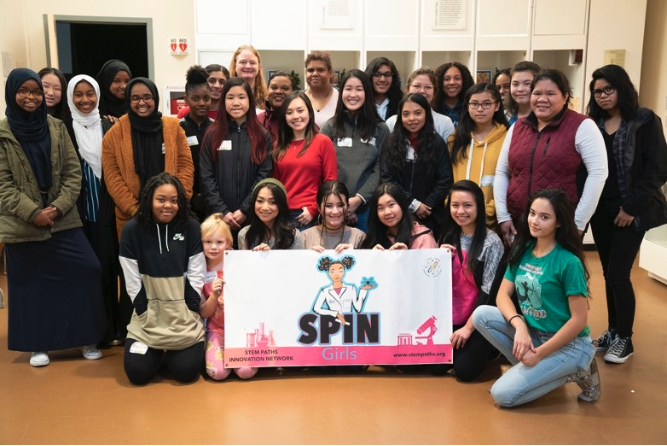 Background: SVP Seattle's Education Grantmaking Collaborative co-created a community-centered process that selected STEM Paths Innovation Network (SPIN) as our newest grantee organization. SPIN's mission is to close the opportunity gap for women and BIPOC communities in STEM education and careers. 
SPIN's current programming includes :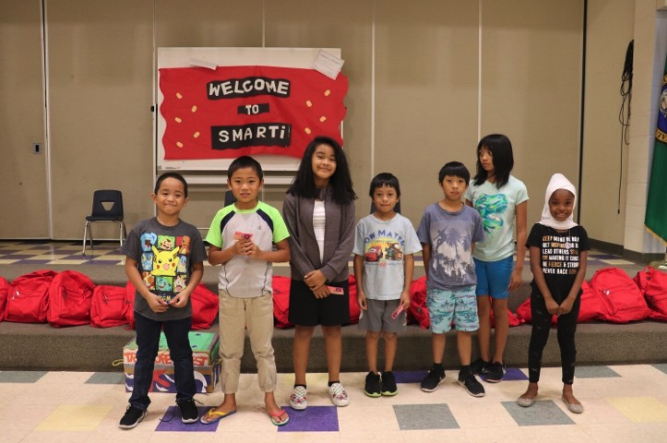 About the Lead Partner Role
The Lead Partner serves as the key contact, project manager, and liaison between SPIN and SVP Seattle Partners, volunteering their time and treasure with SPIN. As the liaison between the SPIN and the Partner community, they keep SVP Seattle informed of the progress on project initiatives that have been jointly executed. It is also the Lead Partner's role to involve and encourage other SVP Seattle Partners to participate and support these initiatives.
Why Lead Partners?
SVP Seattle believes that building relationships between our Partners and our non-profit partners is core to our work. The Lead Partner serves as the primary advocate for SPIN and works to recruit Partners to build relationships with SPIN, encouraging them to share their time, talent, treasure, and ties. The Lead Partner also serves as the project manager for skilled volunteering projects for time, often managing multiple projects at one time.
Responsibilities of the Lead Partner include:
Advocating for SPIN and its programs inside and outside of SVP
Acting as a point of contact between SPIN and SVP Seattle
Working with SPIN lead to determine impactful projects for both SPIN and SVP Partners
Serving as the SVP project manager, working with the SPIN team to support and monitor our projects
Working with SVP and SPIN staff to identify, recruit, and support volunteers to work on identified projects
Assist SPIN with the utilization of various tools, which may include organizational capacity assessment, work planning, and reports
Participate in monthly Lead Partner Community of Practice Cohort meetings
Ideal Candidate
SPIN is a grassroots non-profit rooted in our communities and committed to social and racial equity. We are looking for a Lead partner who can help to guide us in our growth and strengthen our infrastructure as we continue to grow and serve our communities. The ideal candidate has a passion for STEM, is eager to work shoulder-to-shoulder with a local non-profit and is excited to connect people with their passions. SPIN will select the Lead Partner in consultation with SVP Seattle staff.
Time commitment: 5-7 hours/month
To apply: Please email your interest to Tara Hedayati at tarah@svpseattle.org